Solving Website Frustrations For 17+ Years
My Website Spot focuses on organizing the brightest minds in the industry to provide innovative solutions for an "always online" era of businesses. We consult and aid CEOs, CTOs and Marketing directors in navigating the Google Search Engine landscape. We offer an extensive range of solutions including:
Our Formula For Win/Win Outcomes
The My Website Spot Formula focuses on 4 core values for guidance in every project that guides our projects to success.
Knowledge
We believe that every problem has a solution and that the key to victory lies in keeping up to date on the latest trending designs, website compliance, and SEO tactics. Through continual research, we have the tools to solve any problem and create solutions that match each client's individual needs. Our research and knowledge keep your site fast, user-friendly, and secure from any threats.
Integrity
Providing solutions to complex problems requires open and honest communication. We are transparent about the research and processes involved with each step of a project so the client understands when there is an issue and how we are going to work through it. Providing clarity through our entire process ensures there are no misunderstandings between our team and the client.
Excellence
We define ourselves through the feedback we receive from clients, partners, and our team. This constant process of incremental growth builds character and strengthens relationships. My Website Spot strives to do better today than it did yesterday by viewing every experience as an opportunity to grow.
Fun
Our team aims to have fun every day by setting up an engaging work environment that provides opportunities for everyone to grow and enjoy working every day. While each project has its own set of challenges, we work together and brainstorm possibilities and solutions. Our teamwork shapes a stress-free, creative environment which in turn cultivates a better experience for us and our clients.
In our years of experience in this industry we have gathered a wide range of knowledge that have built our processes and methods. We stay up to date with current trends, happenings, and opportunities for our clients. Our process is maximized to be as efficient as possible to provide a custom-tailored experience for all clients in any industry. We are confident in our abilities to work with clients and develop websites that achieve sales and lead generation goals, data collection, SEO rankings, and more. Clients deserve more than a flashy website; they deserve one that drives results.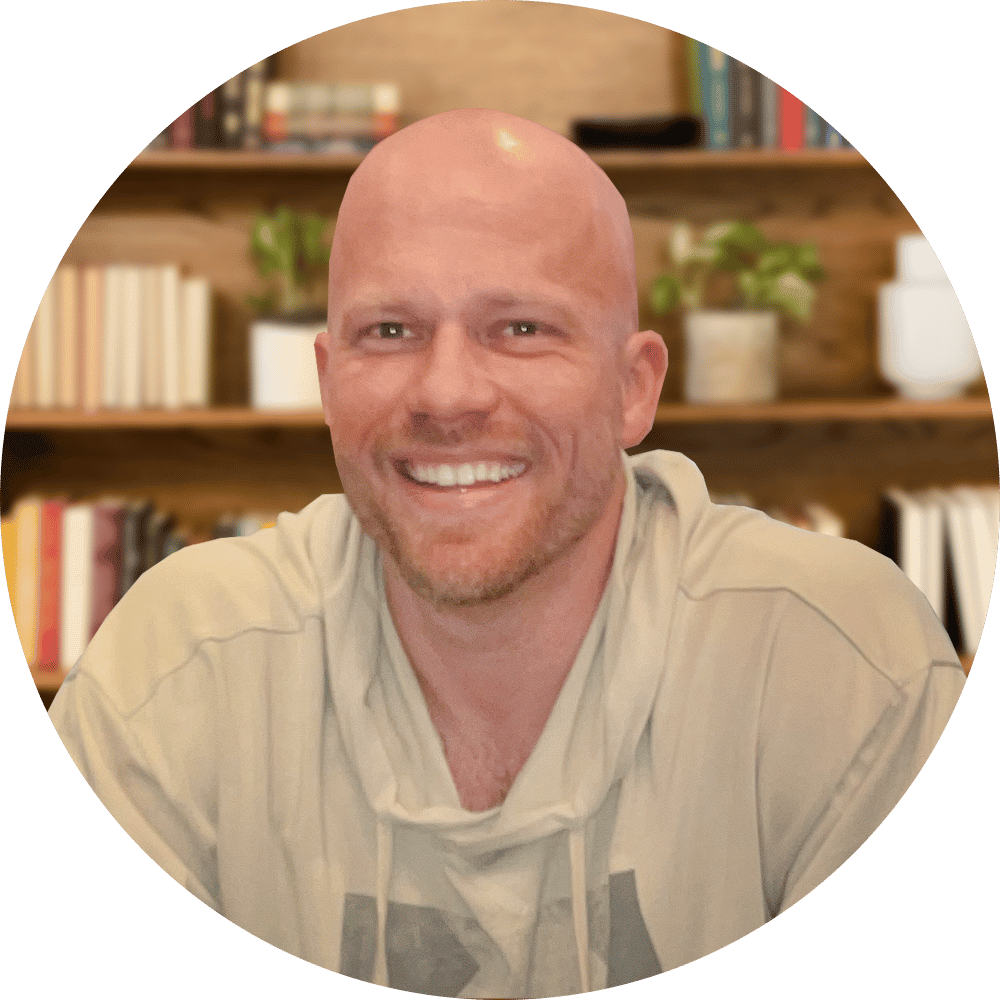 Adam Taylor, CEO
In 2005 our CEO Adam Taylor set out on a mission to help his friends and colleagues in Orlando open their first businesses and scale them. Adam specialized in the automotive industry, creating websites that helped wholesalers, dealerships and vehicle inspection companies connect and syndicate their data online.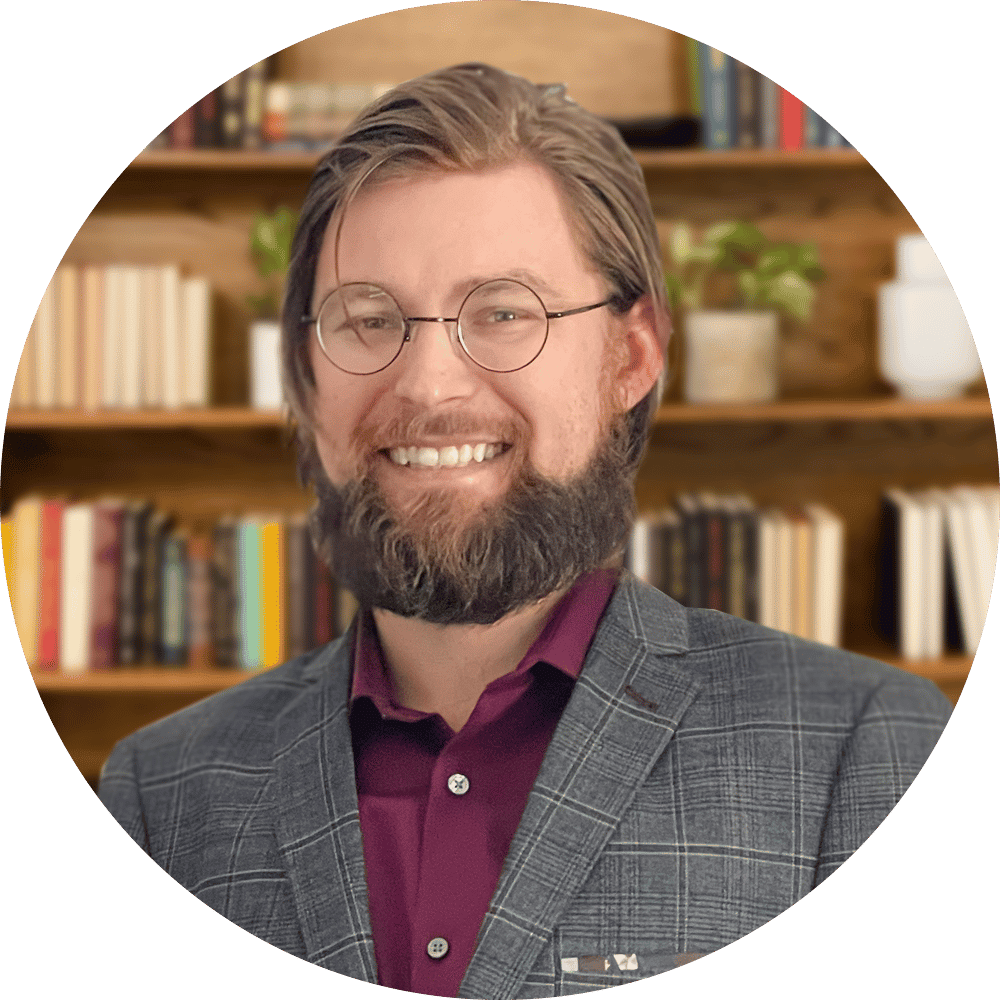 Jerald Huff, CTO
Jerald Huff, our CTO, teamed up with Adam in 2010 to help maintain client relationships and usher in an era of mobile responsive websites. Jerald specialized in the HVAC industry, creating websites that made managing services, customers and employees from mobile devices affordable for small businesses. From there, the two created 100-point vehicle inspection, HVAC inspection, and GPS Tracking web applications. Adam and Jerald were an unstoppable duo!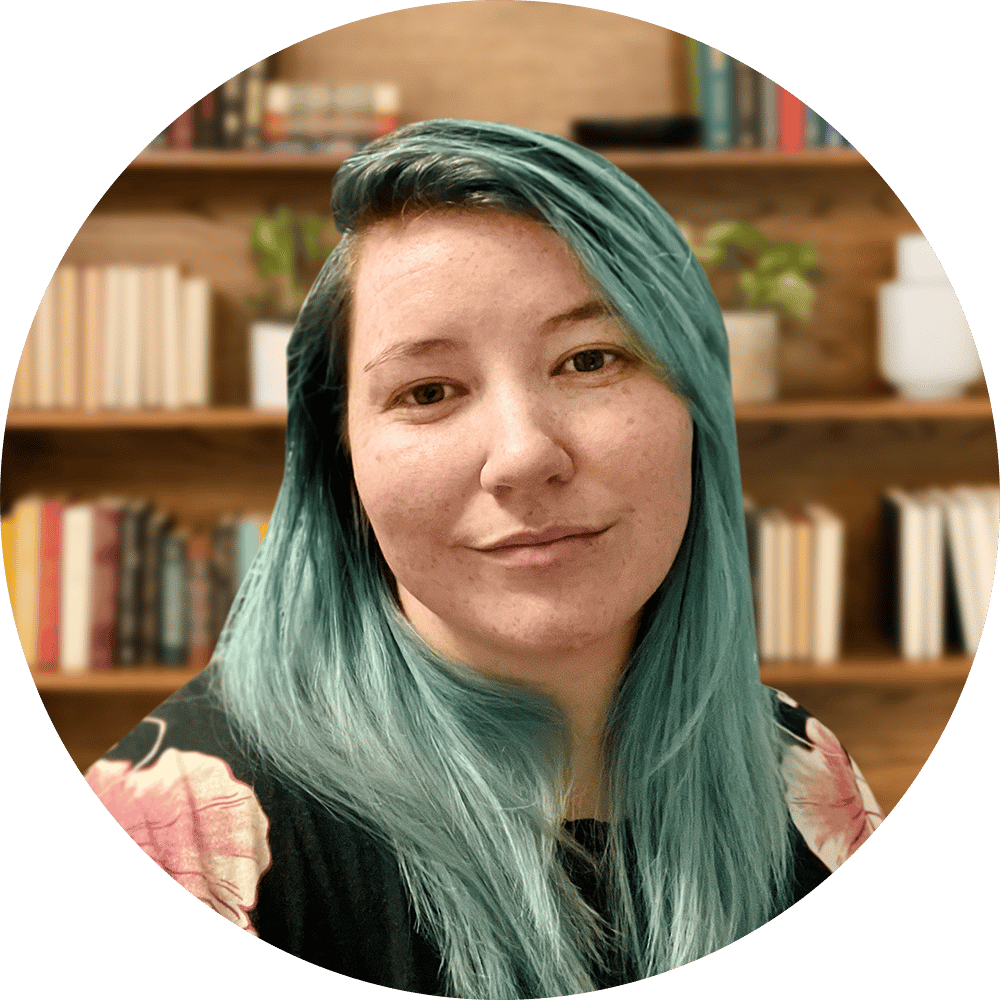 Courtney Goodling, Lead Developer
Courtney, our Lead Website Developer, joined the team in 2016 and reinvented our entire approach to Web Design on WordPress. Her goal was to empower clients with the tools and knowledge they need to manage their own websites. She believes that a website shouldn't be something to be afraid of but instead a function of growth where every business should embrace their online presence.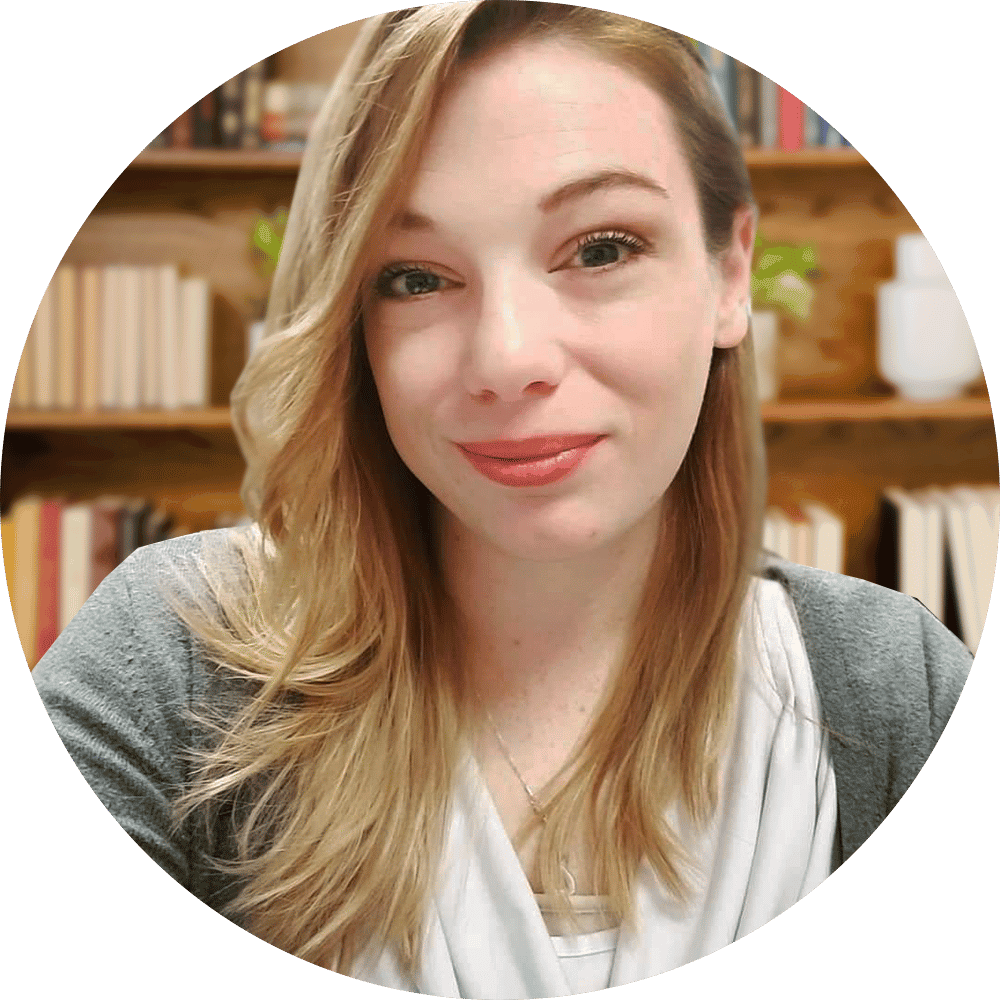 Sarah Kuehler, Content Writer
Sarah joined the My Website Spot family in 2022 as a content writer with interest in growing her SEO knowledge and approach. With over a decade of experience in various industries providing research, management, and sales, she looks forward to learning about each client's business and how to best express themselves, their services and products through their website content.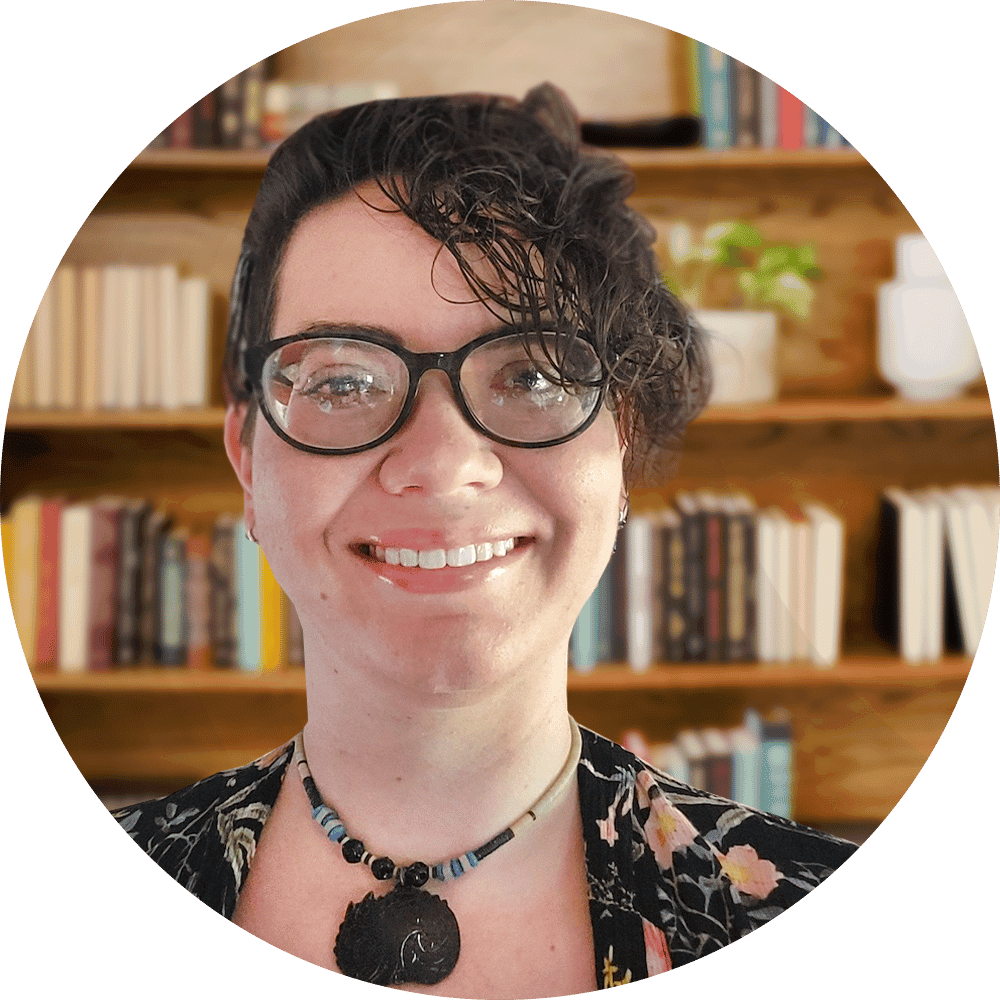 Morgan Prenitzer, Administrative Support
Morgan brought her administrative and customer service expertise to the My Website Spot team in 2021. She has become an integral part of customer relations, working with our clients to provide consistent website maintenance and updates. Her goal with every client is to make sure they feel heard and confident that any updates or issues that they come across are handled professionally and expediently.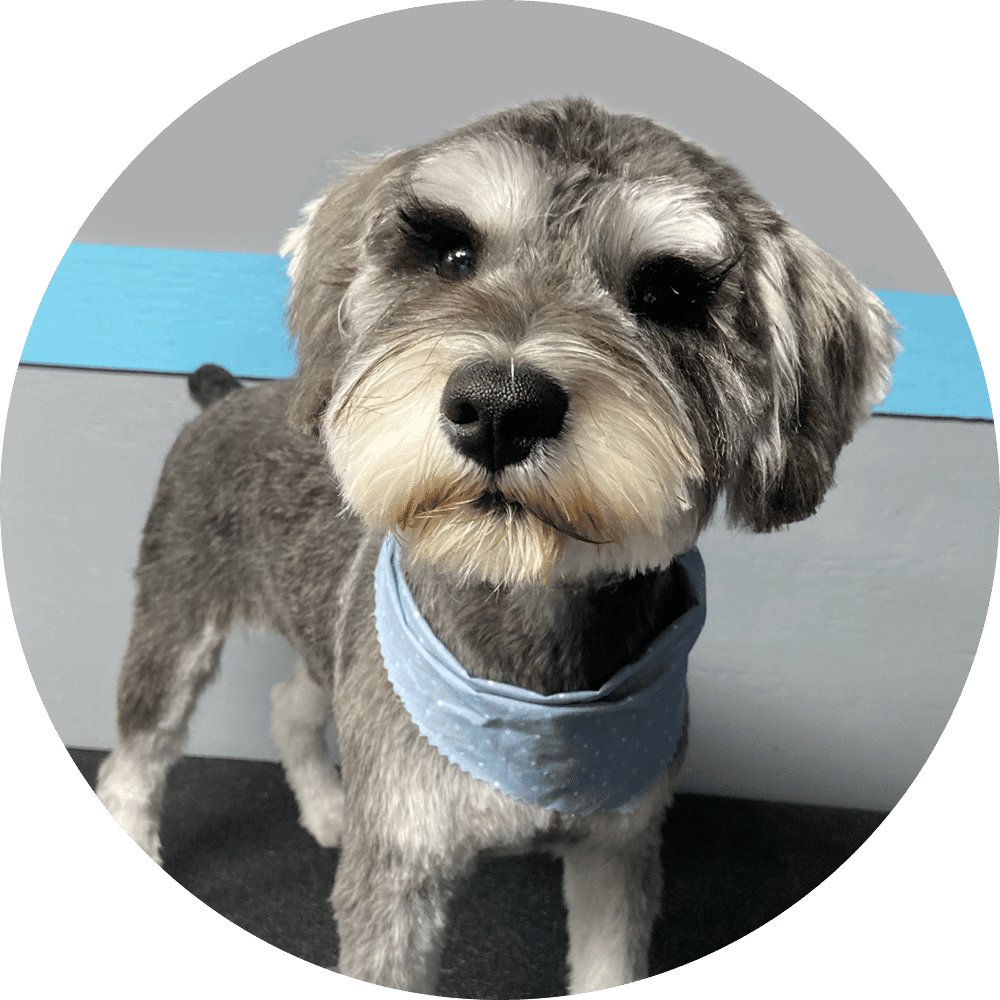 Sir Lancelot, Human Puppervisor
Lancelot, our Human Puppervisor, was adopted Dec. 8, 2021 to oversee distribution of treats and handling of projects with a paw of precision. His wagging tail of welcome and enthusiasm toward a fun and creative environment are infectious and encouraged after a round of toy juggling. Lancelot helps keep the team grounded so we can in-turn help our clients reach the stars.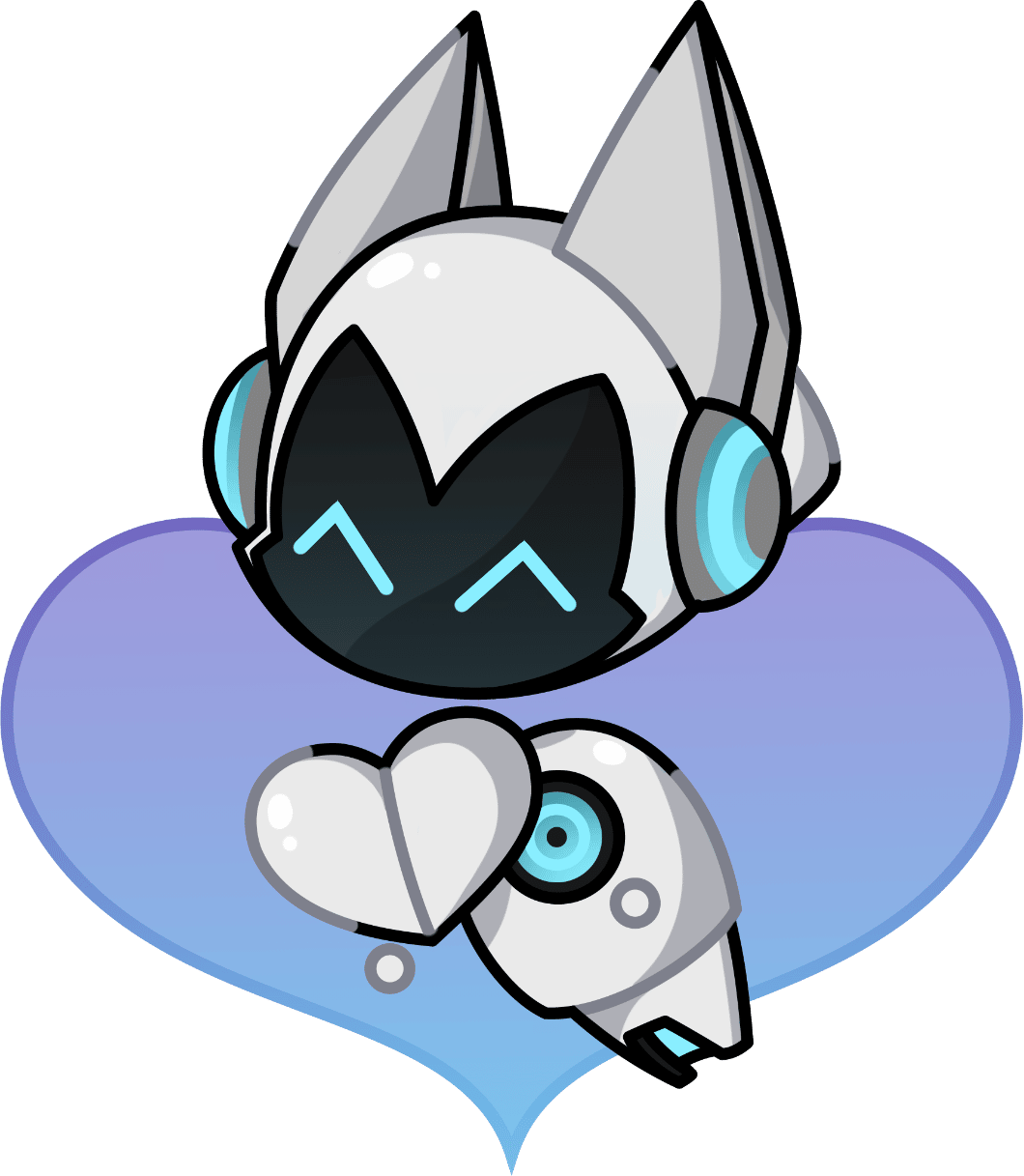 The My Website Spot Family
Later in 2020, Adam and Jerald hired several new members to cater to our growing client base and their online presence needs. My Website Spot received a brand facelift, and our mascot "Spot", was born. We continue to scale our company as the demand for our services grows with the global "shift" to a work from home environment.