My team and I are offering FREE website services during the COVID-19 outbreak for businesses in need. PLEASE HELP US SHARE THIS MESSAGE.
With the COVID-19 virus here, many businesses and individuals are struggling to adapt. We are ready to help businesses, specifically the following:
Healthcare providers who need telehealth
Restaurants who need online ordering
Professionals who need to take online payments
Coaches and Teachers who need to educate online
Anyone who needs to update their consumers
Non-profits & Churches providing relief
Individuals trying to adapt to a work from home business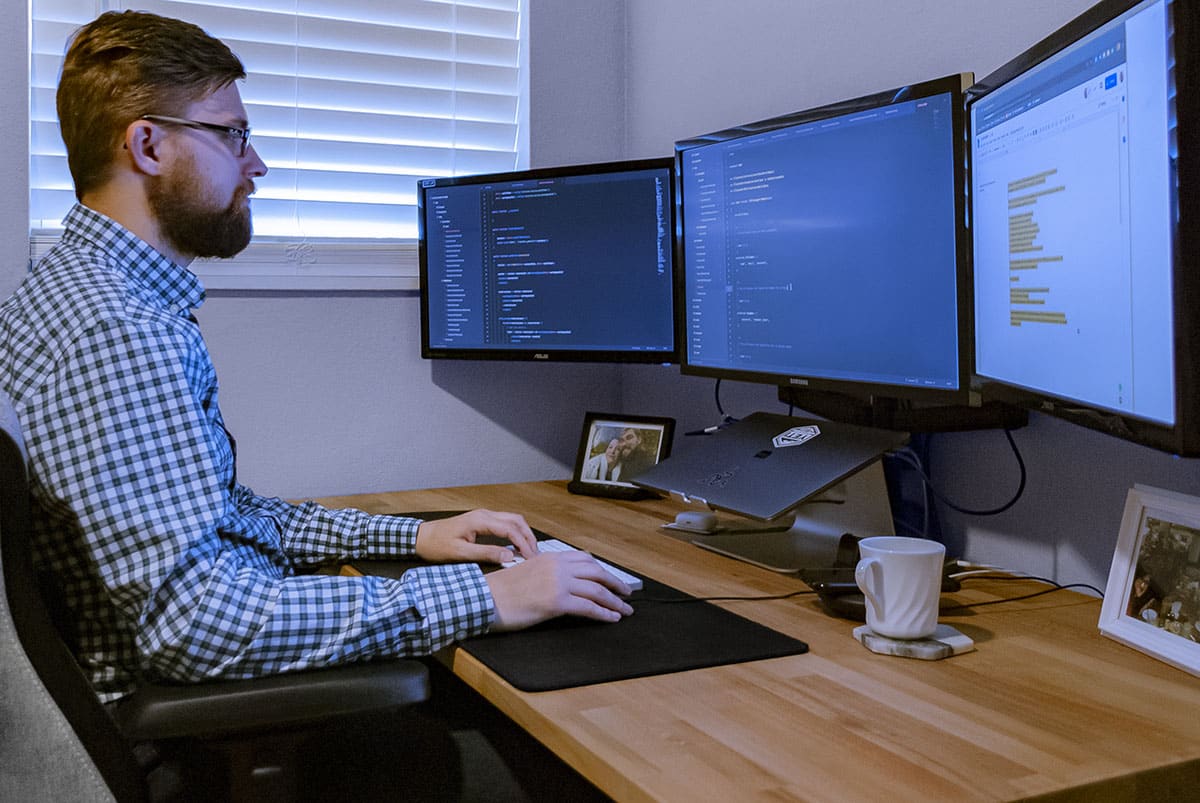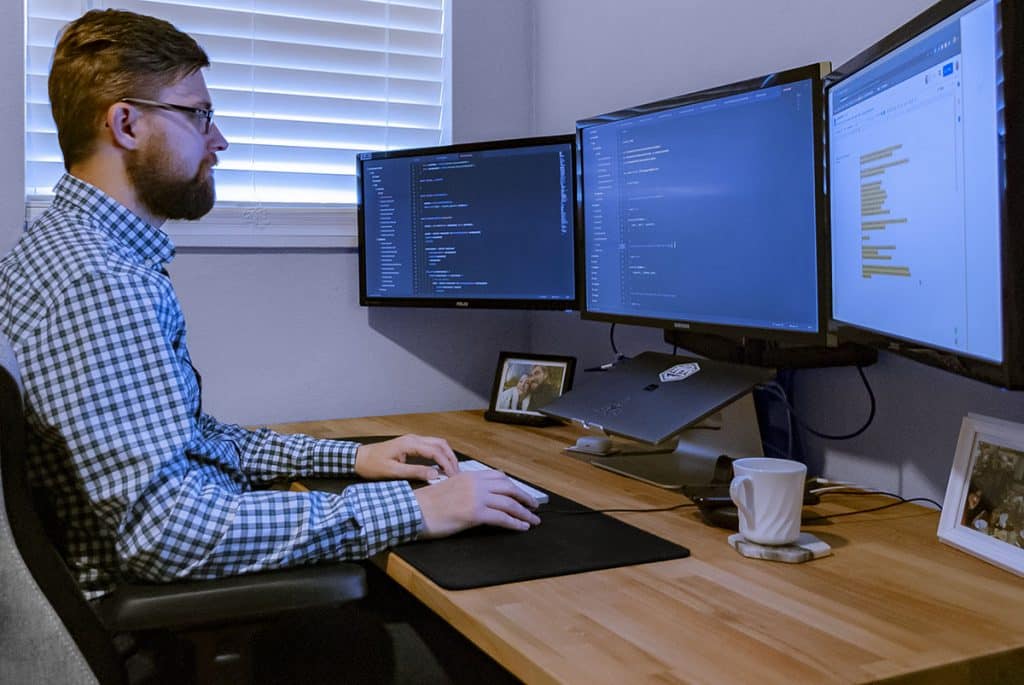 Due to the anticipated volume of requests, we will limit this FREE help to a single hour. We thank you for your understanding and cooperation.
Please fill out the form below to get help.
Once submitted, please give us time to process your request.
Please understand that this is only possible because of the businesses that are continuing to support us. Our clients have put their trust in our hands during this tumultuous time, and we are so thankful for them.
*This form is not longer available, please contact us if you have any questions*