The ever-growing dynamic of the internet is changing, just like everything else. New GDPR policies are forcing a new type of online environment with both pros and cons, and as professionals in the online world, we must also grow and adapt to this new change.
General Data Protection Regulation is a European policy created in 2016 to help regulate the online data of its users. As of May 2018, the full force of the new legislation has fallen into place, and companies are now seeing the full effects of what this means. In short, the primary objective of this new policy is:
Bringing together laws and regulations across the EU regarding the sharing of information.

Company rights to customer information and their obligations to them.

Privacy rights of everyday people and the data they create online.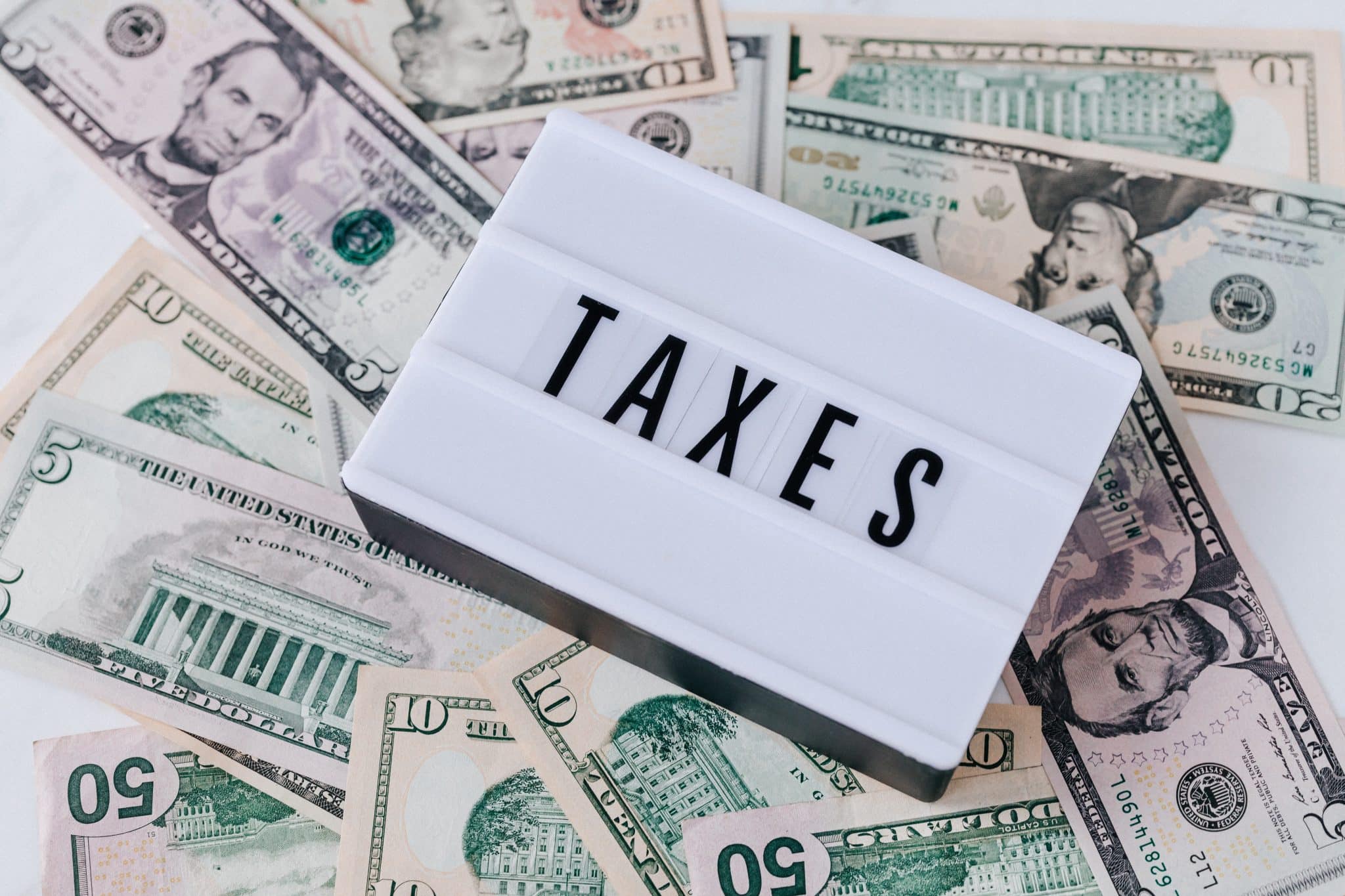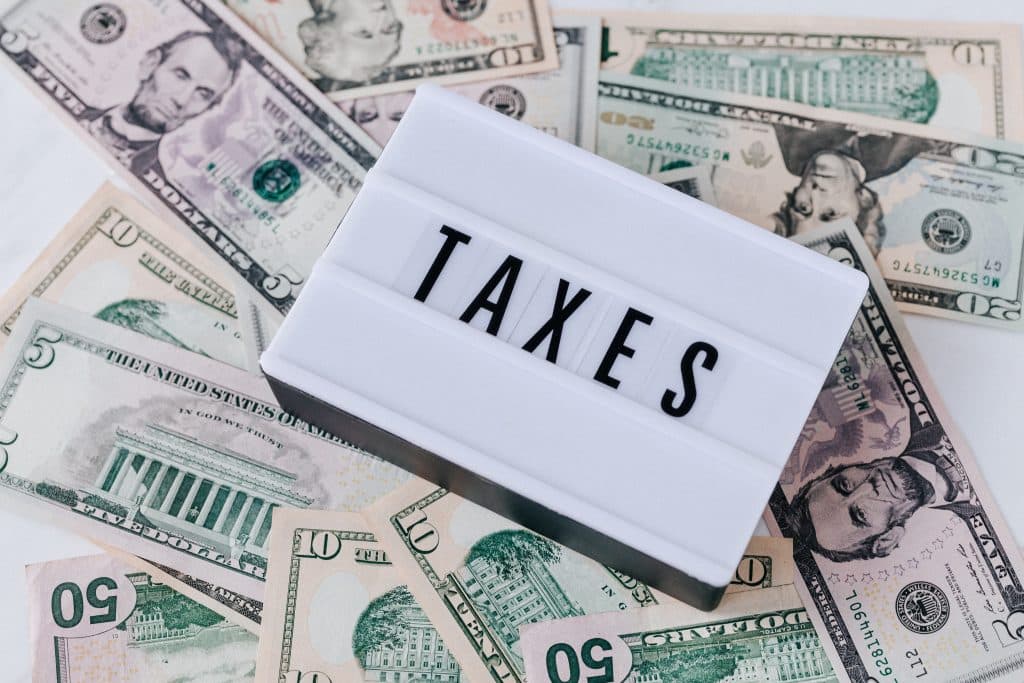 Company Obligations
Companies must let their customers know when what, and why they are collecting their data. All of the collected data needs encrypting from the get-go in a way that can't ever lead back to the actual person. Customers have a right to know all the data that is being kept on them so companies must also back up all the data held on them. For large-scale companies, a data protection officer, DPO, must look over compliance and protection. If there is ever a data breach companies must also inform authorities within 72 hours about it, although they do not have to inform their customers. "This will mean that consent will need to be explicitly given, and that companies will have to detail the exact purpose for which customers' data will be used."
Rights of the people
For those concerned about what kind of information a company may be keeping on them, there are a few things that they can do. Since companies must keep a data backup of everything they have, their customers can call them and ask what they have. They can also tell companies that they would like their data deleted.
What Are The Fines For Not Being GDPR Compliant?
Many companies affected by this new policy have their sites shut down. Being blocked is the least of your worries too, the harsher punishment is a big fat fine of either 4% of annual global turnover, or €20 million(roughly $23 million US), whichever number is higher. That's a lot of money to spend on not adjusting to the new policies. One of the most famous icons of the internet got hit with one of these fines. Google, fined $57 Million for, "lack of transparency, inadequate information and lack of valid consent regarding ads personalization." So not even one of the most well-known players out there is immune to these changes.
Does GDPR Compliance Affect American Websites?
Now many are wondering how this might affect websites on our side of the pond. If you are a company that has any traffic from the EU, then your company is affected. So it is crucial that not just the companies in the EU change their ways, but also us as well. So what kind of precautions do American websites have to take to stay compliant? Well, all information about:
Identification information: name, telephone, physical and email address, and government ID numbers

Website data: location, IP address, cookie histories, and RFID tags

Health, mental and genetic data

Biometric data

Racial, cultural, or ethnic information

Political opinions

Sexual orientation

Tagged photos
Just like companies in the EU, American sites must provide the same level of care to their EU customers. Any violated policies by the company will lead to a fine.
For those that do retain traffic from EU citizens, there are a few things to follow to avoid a fine. Listed below are the basic necessary steps: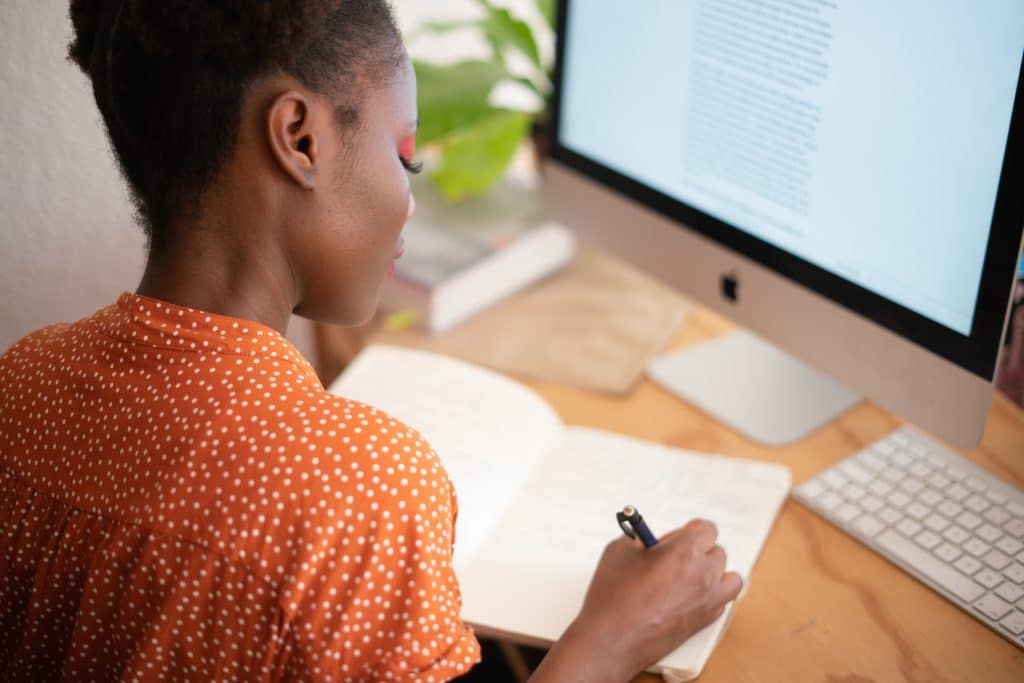 First, users must be aware of the taken information.

Users get told about the use of their information.

Protection of all information according to GDPR Rules.

All Site Forms must include:

Disclaimer on the use of their collected data.

There must be an un-ticked opt-in checkbox

Easy access opt-out or unsubscribe

Adding a cookie alert banner letting consumers know about the tracking of their information
Cookie Banners should lead to an updated privacy policy using GDPR terminology.

The law prohibits the use of information from opt-out customers.

It's recommended to send an email to all customers asking them to opt-in and updating them on the new policies.
If you follow these steps, you can be well on your way to being GDPR compliant. Even if you own a company that may not have any traffic from the EU, it would still be a good practice to follow these new policies.
Embracing the new GDPR Internet