If you have been in charge of search engine optimization efforts for your business, then you are most likely familiar with the phrase, "content is king." We are here to tell you that "content is STILL king," despite many changes to the Google Algorithm, this has been one of the only constants since we started in 2005! Over the years, we have worked with many businesses to write SEO Friendly content that not only ranks well in search engines but is also engaging for their audience.
Visitors can often judge within 5 seconds whether or not your site is the one that will help them. This means knowing what copy to make and where to put it to let visitors know you have what they want (or don't!).
Lead generation and conversion are the two biggest factors online marketers focus on. Well-written content not only brings in more leads but can also convert visitors!
All good things take time and effort, and we want to show you where it matters when creating new content. Below, we have summarized our formula for success so that you can get those same results in 8 easy steps.
8 Steps to writing an engaging sales copy
Behind every sales page is a funnel that leads readers toward an objective. Sometimes, this is a phone call, free consultation, or product purchase. You may hear our team refer to these as conversions. This goal provides a sense of direction and purpose for your content. Some examples of goals are:
Filling out a contact form to inquire about a vehicle rental
Purchasing a t-shirt from an e-commerce site
Subscribing to an SEO newsletter or email list for updates in the industry
Downloading an e-book full of recipes
Registering for a webinar about online marketing
Requesting a demo or consultation of cutting edge software
Following a favorite brand like Nike on social media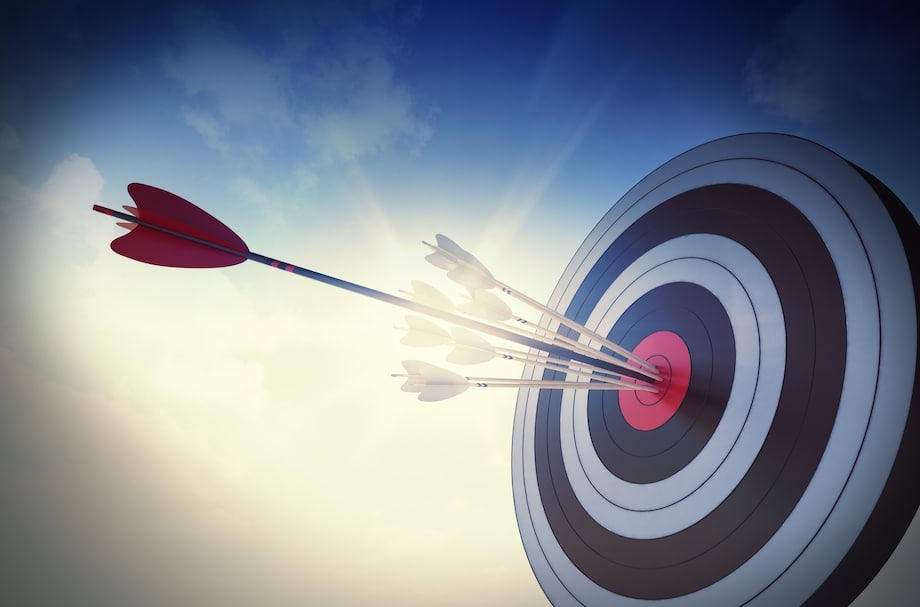 Whatever the goal is, it's going to be unique to your business. What would you like a visitor to do after reading your content?
2. Identify Your Ideal Client or Customer
When you think of your ideal clients or customers, they probably share the same things. These could range from purchasing your services to having similar problems or fears. They work well with your business model and are satisfied with your product or service.
Picture this ideal customer in your mind, and answer the following questions:
Who needs my product or service, and why?
What are your ideal customers' demographic, interests, and preferences?
What does your product or service improve?
What will your product or service replace?

Know what your target audience expects from your product or service. Presenting the information with the data you've collected will help you write about how your products or services will benefit your audience.
Your target audience may have many pain points or goals. Picking one of these as a focus will allow you to engage with the reader. The reasons someone should choose your service or product should be centered around this focus. You may find it beneficial to explain things like the following:
Cost vs. time investment
Professional vs. amateur work
You vs. your competitor
Short-term vs. long-term benefits

And many others to help drive home why you are a good pick for their specific pain point or goal.
The next step is to create a map that leads from your focus to the solution you provide with your product or service. Make a great foundation where your reader knows what's coming in your article, and you know how you want your reader to respond in a call-to-action. This is where you identify:
Keywords
FAQs about your focus
Objections your audience has to your goal
Benefits (short and long term) of your product or service
Now that you have the main points, it's time to brain dump. Cleanliness, readability, and persuasive prose are not the key focus here. This is the place to jot down facts, research, and ideas that come to mind as you flesh out your outline. We recommend getting this information out of your mind as quickly and as roughly as possible. Don't hold back; just outline everything that comes to mind.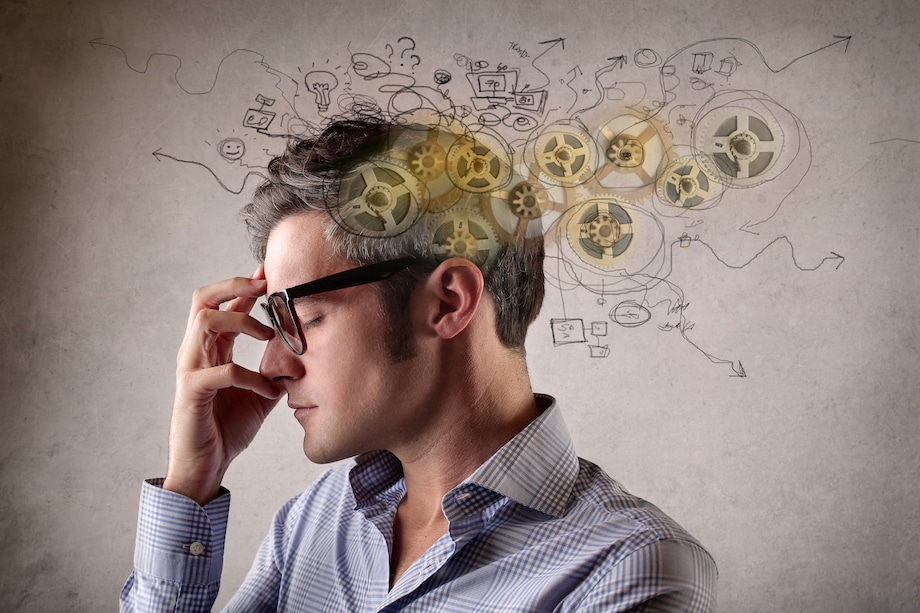 6. Decide the content length
A lot can be said in a few words, and sometimes that is all you need. Other times, explanations supported by research from multiple sources are the best way to reach your goal.
While there is no limit to the number of words you can use to illustrate your product or service, we recommend writing only what is needed. The days of minimum or maximum words for articles are now over, and Google cares mostly about expertise, authority, and trust. In other words, focus on the quality of the content, not the quantity of it.
We recommend a story to convey your point with clarity, emotion, and relatability. Stories help people connect to your product or brand. You can share what inspired you to create your product or service in the first place as a great place to start. Testimonials or case studies serve as great inspiration for factual research
7. Create a call to action (CTA)
An attractive and easily seen call to action should be included at the end of every sales copy. Buttons, hyperlinks, or short forms are the most common, and consumers generally know how to use them already.
Going back to your goal, the call to action is where the reader can commit to your product or service. The call to action should be easy to see and invite the reader to take action NOW! These can be added anywhere throughout your content. Here are some examples of calls to action:
Sign Up For Awesome Service Today!
Schedule a FREE consultation!
Order Cool Product now!
Register for a FREE e-book!
Call to speak with an expert today!
Speak to an agent today!
Get an estimate in 5 minutes!
Book Now!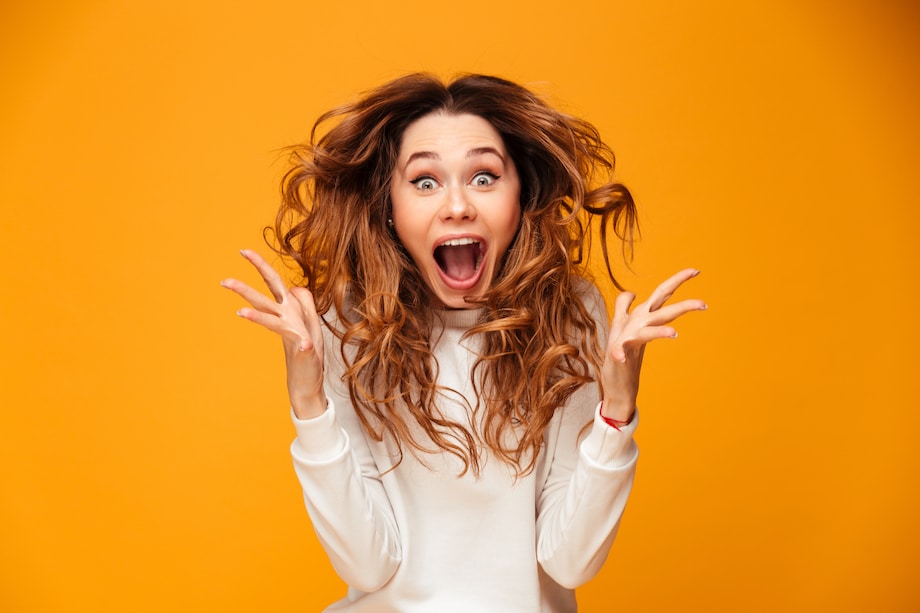 8. Wash, rinse, and repeat
After you have collected the feedback, be sure to implement it, and review it once more. Don't get too caught up in revisions, as a completed post on your website is worth more than a draft on your computer. You can always come back later and revise your articles with more information. This also helps keep your articles fresh for Google, improving your search engine optimization (SEO).
How does the article make you feel?
Was there any difficult-to-read or understand sections?
Did you find any content unnecessary or irrelevant?
Do you have any questions left unanswered?
Frequently Asked Questions
If I'm stuck, how do I convince myself to keep writing?
Take 5 minutes away from your words. Walk around. Look at anything other than a screen. When you come back, take another look at each section and analyze them individually. Break these sections down further into the individual points supporting this section's goal.
Go back to your brainstorming and ask yourself questions about where you are stuck. Your outline holds all of the ingredients for your final plate of content. What questions do you or your audience have about this information? Use these questions as a guide and answer them.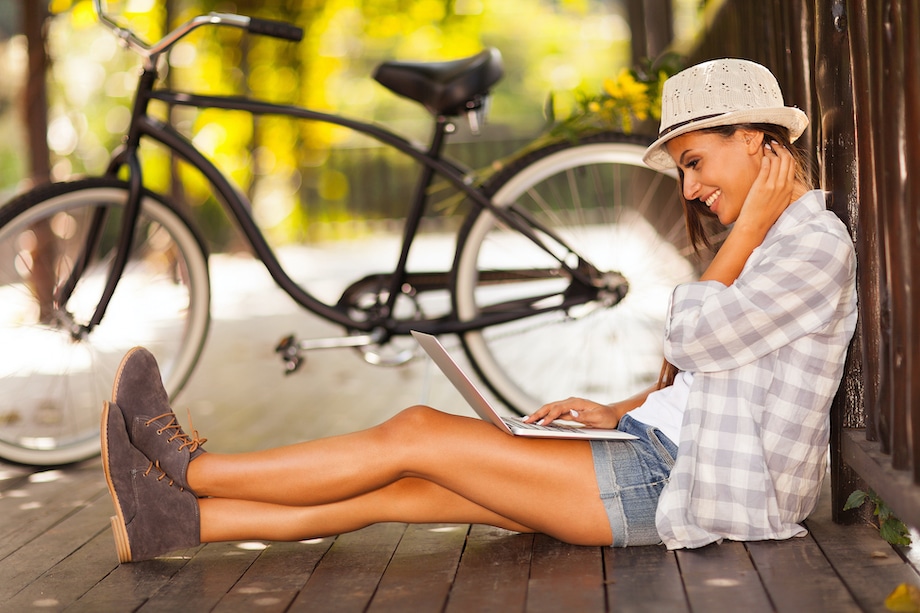 What is the difference between writing for a blog and a sales landing page?
Blogs can take your visitors on a personal journey through the stages of their own trial and error and research. Your articles share valuable information to engage an audience. Blogging is a great way to reach and attract potential customers who are still on the journey to understanding their problems, possible solutions, and your ability to aid in implementing said solutions. However, when the reader is ready to trust your business, it's time to move them further into the sales funnel.
While a blog is great for supplying information and answering questions, it can often fail to best summarize your services and direct a visitor towards action. This is where copywriting shines best! If they have been reading your blog, we can safely assume they are more familiar with their issue and the possible solutions. Now it's time to highlight the pain points, show them how to solve that problem with your team, and encourage them to take the next steps today!
| | |
| --- | --- |
| Blogging | Copywriting |
| Long-form | Short-form |
| Educate or inform your reader about the highlights of your product or service relating to the lasting impact in their life | Persuade your reader to action with the highlights of your product or service |
| Conversational writing | Persuasively written |
| Part of a content strategy | Text with an individual goal |
| Detail of a product or service | Summary of a product of service |
How can I improve the UX of my article?
User experience (UX) comes down to the readability of your article. Readability comes down to:
Relatable language
Storytelling
Bold or larger copy to indicate important points
Use of color and negative space
Clear direction of information – constructing the flow of information to make sense and lead your reader to a solution
Get A Dedicated SEO Copywriter On Your Side, Hire SEO Experts
Healthy SEO habits require a full company commitment. While your internal team may be able to craft high-quality content, with the guidance of our SEO experts, they will soar! My Website Spot has been pioneering the Google landscape since 2005 and provides the following benefits to our clients and followers:
Consistent delivery of high-quality, SEO-friendly content
Strategies built by reverse engineering competitors
New writing opportunities discovered through Agency SEO tools
Fresh outside perspective of your business and demographic
Years of collective SEO experience and wisdom across various industries
Team of individuals specializing in different aspects of SEO
And so much more!