Unique Branded Experience
Every project is unique, and we treat it that way. We listen to our clients, and involve you in every step of the process to ensure that the vision of your company comes through on every page. We begin with a discovery process that allows us to understand both the short and long term goals of your website. Not only how you want to brand yourself online but also what you want to accomplish.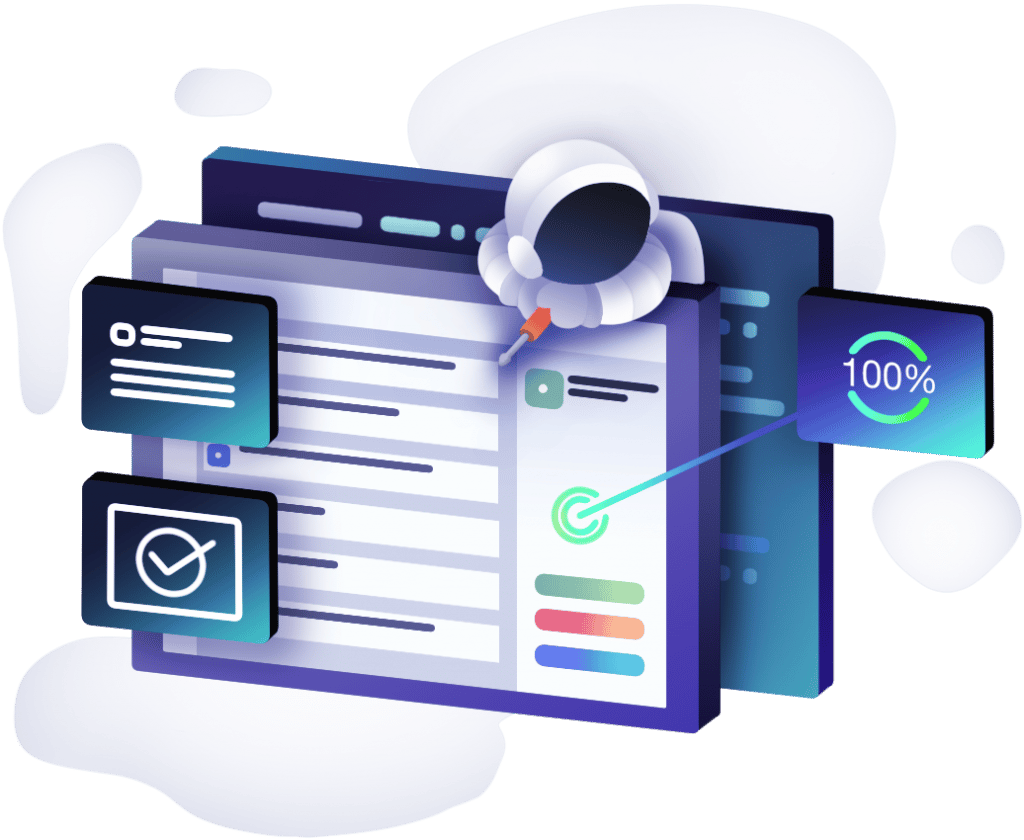 As experienced website designers we have a working understanding of visual language. In order to present our art and ideas, My Website Spot has a mastery of leading industry tools. Our graphic design expertise gives us the power to turn ideas into real-world solutions. We work to build websites that communicate an emphasis on structural quality and professionalism for our clients. We offer experience with: HTML Coding, PHP coding, JavaScript, ActionScript, Cascading Style Sheets, and Form Layout. We have expertise with a wide variety of professional programming and layout tools.
The architecture of your website is the integration of the visual design with the functionality of your navigation structure. A carefully designed e-architecture is an essential element of any successful website. By working with you to determine the goals of your website, we develop a structure that will allow your site to be visually pleasing, easy to navigate, and scalable to meet your future needs.
We also analyze each site from the viewpoint of the visitors to your site, and help you learn to use your website to address their needs. A well-designed website can be your company's most powerful marketing tool, as well as serving as an invaluable resource for your clients.
Our experienced design team offers the chance to purchase monthly website maintenance. This maintenance is vital to the success of your website, as visitors and search engines prefer constantly changing material. Our design team will be placed on retainer to update your site for you.
Get a FREE Design Quote!