Make content to match your target demographic's search intent
Aligning the content on your website to your target demographic's search intent is a difficult task. Ideally, you want to appeal to everyone. However, not everyone will buy what you offer. This is where heavy research comes in.
Look at and compare your target keywords with your target audience's words when using search engines. Identify the demographics of the users that search these words. Ask yourself,
What type of content are they looking for?
What content format best suits their needs?
What is the content angle your competitors or top-ranking post use?

Some SEO experts call these questions the 3 C's of search intent – Content Type, Content Format, and Content Angle. This article will discuss identifying the search intent of your target demographic and how to utilize your content to capitalize on their intent.
What your audience is looking for
Gathering information about your audience is where you want to start to get an understanding about their search intent. When gathering data about your audience, we recommend looking beyond your website and analyzing your competitors and other brands. Pay attention to the psychographics and demographics of their audience and who they are targeting. Google Analytics is the most commonly used tool to identify demographics and gain additional insights.
The SERP "people also ask" and "related searches" will provide insight into long-tail keywords that you can incorporate into your pages and content. Looking at SERP features is not 100% foolproof. While featured snippets and knowledge panels provide useful keyword information, plenty of high-ranking results do not utilize these.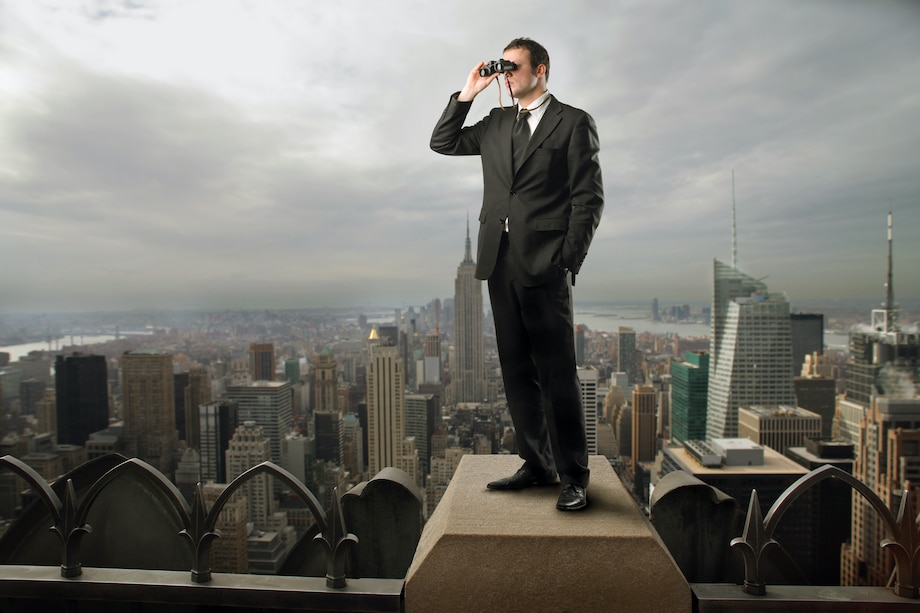 The phrase "content is king" only rings true if you understand how to utilize your keywords. Keyword strategy is one of the most critical parts of your SEO. You already know that keywords need to be targeted and relevant to your products and services. Google Trends helps with your targeting by providing information about how your keywords trend over time and demographic information tied to the location.
The tools you use to research your keywords will help you realize if these words align or don't align with your target audience and markets. We recommend looking at your top 5 keywords to ensure there is no misconfiguration with your target demographic.
Identify your demographic
Google Analytics is the simplest and most direct way to locate demographic information about your site. To view demographic data, select your website's view within Google Analytics, then select [Audience > Demographics] or [Audience > Interests]. Demographics in Google are generally separated into.
Age: 18-24, 25-34, 35-44, 45-54, 55-64, 65+, and Unknown.
Gender: Female, Male, and Unknown.
Household income: Top 10%, 11-20%, 21-30%, 31-40%, 41-50%, Lower 50%, and Unknown.
Location: Geographical.
Parental status: Parent, Not a parent, and Unknown.

Identifying the above demographics will help your SEO in many ways. Age and gender are beneficial in determining content topics, interests, and other terminology relevant to these groups. Location helps you target the geographic area where queries occur. Google emphasizes local SEO to provide users with the most relevant information.
Target users with high value
Now that you have your keywords and information about your site visitors' demographics, it's time to identify which are valuable for your current and future marketing efforts. You can also look at social platforms like Facebook and Reddit to get information about what your target audience is asking and how your competitors are keeping them informed. When you appeal to specific demographics, you'll want to look at:
Age: While you don't need to be too specific about focusing on this, knowing the age bracket of your audience can be very useful.
Gender identity: Knowing whether your audience is mostly men, women, or a mix can help you tailor your messaging and marketing approach.
Income: You never want to price out your target audience, so knowing their income range can give you an idea about how they might approach purchases in your price category.
Location: This helps you figure out which geographic areas to target.
Challenges: Identifying and understanding the pain points of your target audience can help you construct messaging they relate to.
Interests: The interests and hobbies of your target audience is valuable in helping you create marketing campaigns that resonate with their passion and motivation.
Goals: You can concentrate your messaging to appeal to their needs by researching what your audience wants to achieve.
You can identify and target these aspects congruently or separately with your marketing campaigns and build an audience for remarketing. Say you have an e-commerce business. Identifying groups with a high e-commerce conversion rate or revenue will benefit you. If you have a site that focuses on content, identifying groups with a high engagement (like page views or dwell time) will help you focus your content.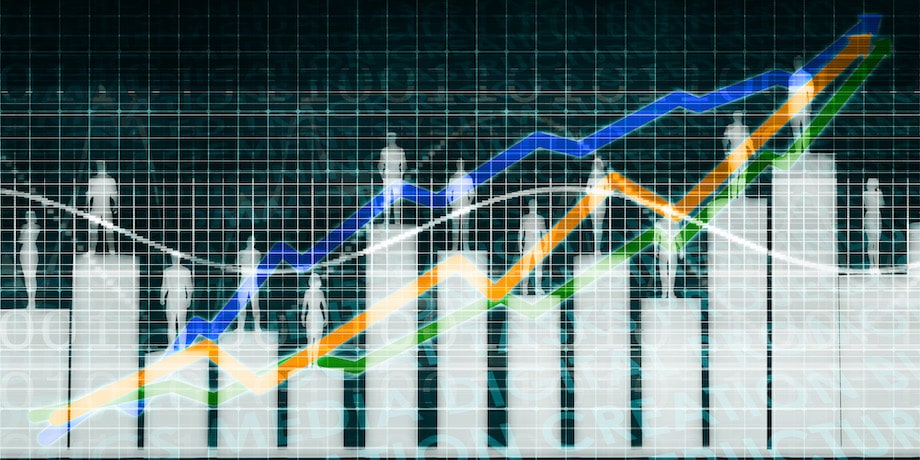 If you want to know more about your audience's search intent, we recommend asking them. Send a survey to customers who have used your products or services. It's a good idea to keep these surveys short and sweet and with an invitation to continue business with you. Ask about their interests, pain points, and additional products or services they wish you had. You can then use this information to create or refresh your existing content.
The 3 C's of Search Intent
After researching your keywords to match your target audience, it's time to connect this information with your content. If you're struggling to connect your keywords with search intent, we recommend stepping back from your company's mindset and imagining you are a user.
Ask yourself what you would search for to wind up on your product page or blog article. Are you looking for a blog? A snippet? A product page? Maybe you are looking for a mix of all three. There are three ways to approach your content, sometimes called the 3 C's of search intent – Content Type, Content Format, and Content Angle.
The clarity you get about your target audience can help the type of content you produce for the SERP. The top-ranking content is typically a blog post, product page, category page, or landing page. Align your content to fit one of four types of search intent your target audience is looking for – informational, navigational, commercial investigation, or transactional.
Informational: Typically a blog that answers Who, What, How, Where, & Why Questions.
Navigational: A more direct approach to locating specific brands and businesses by name. Utilize these names in your content, on your pages, and in your URL.
Commercial investigation: Similar to informational content, users gain additional knowledge from AdWords, featured snippets, and reviews.
Transactional: Users are ready to commit and are looking for pricing, coupons, and ways to purchase what you offer.
You know that content draws users to your website, but there is a lingering question regarding what content format will draw users through your sales funnel. Content marketing revolves around what you should create to attract your target audience. Common formats include
"How-to" guides.
Step-by-step tutorials.
Lists.
Opinion pieces.
Reviews.
Comparisons.

Part of your research is the psychographics of how your target demographic wants to consume your content. Look at the SERP and see what the top-ranking pages are doing. If how-to guides are at the top of the list, follow their lead and make a how-to guide. Create a list if your audience research shows a desire for a list post instead of blog articles. Following the crowd and listening to your target audience about what they wish they could find is a good place to start.
This comes down to your sales pitch. It's important to understand how to write engaging sales copy. Using pricing in your content, title tags, and meta descriptions may work for one marketing campaign. Pitching the quality of your products and services may work for another. When in doubt, follow the crowd of the top-ranking pages. This doesn't mean copying your competitors directly. That's dangerous copyright territory.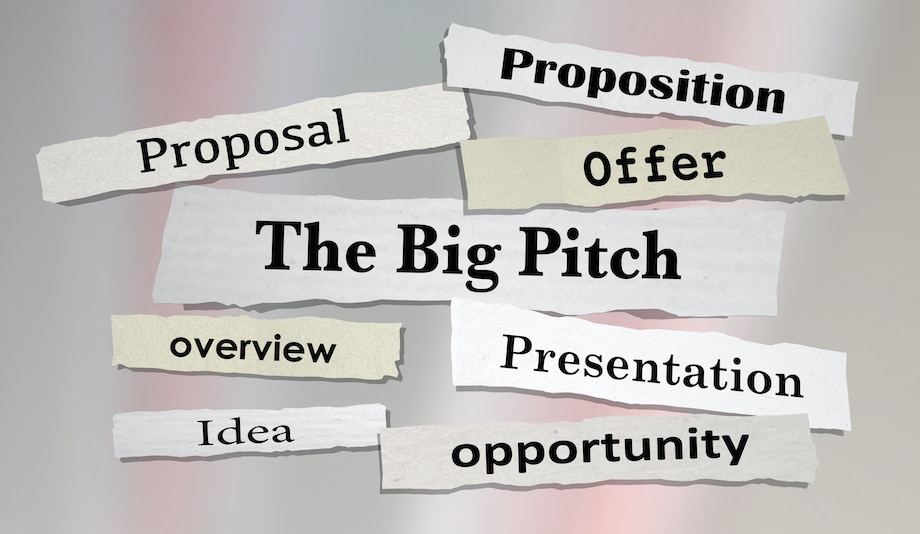 Understanding who your audience is, narrowing in on what they want, and creating strategies to draw in your ideal customers is no small feat. My Website Spot has analyzed data and created effective SEO strategies for all industries for over 13 years.
We provide a fresh, outside perspective of your business and help you identify new writing opportunities with our SEO tools. My website spot has over 20 combined years of collective SEO experience and wisdom. We are always willing to offer free advice and help you reach your goals. Drop us a line, and we'll help you raise your ranking, achieve your objectives, and maximize the return on your investment.