When creating your SEO strategies or working with an expert, you've probably heard of "search intent." Understanding how search intent works and plays into your overall SEO is how top-ranking pages maintain their status and become go-to sources of information. Rankings are not static and fluctuate over time. Understanding the different components and types of content that follow search intent is essential. This article will cover some of those to help you improve your overall SEO.
Also known as keyword intent or user intent, these terms refer to the reason why someone conducts a specific search. In turn, this is what your content should focus on and answer. Does your reader want to learn something? Are they looking to make a purchase? Is this person looking for a particular website?
Where users are in the marketing funnel – Awareness, Consideration, Conversion – is where search intent comes into play. Users in the "awareness" stage generally seek information on keywords like "How to switch web designers." In "consideration," users are looking for commercial keywords like "Top 7 reasons to hire an SEO expert" or "15 Questions to Ask an Agency Before Hiring." Users look for transactional or navigational keywords when they are ready to "convert", like "My Website Spot SEO Plans"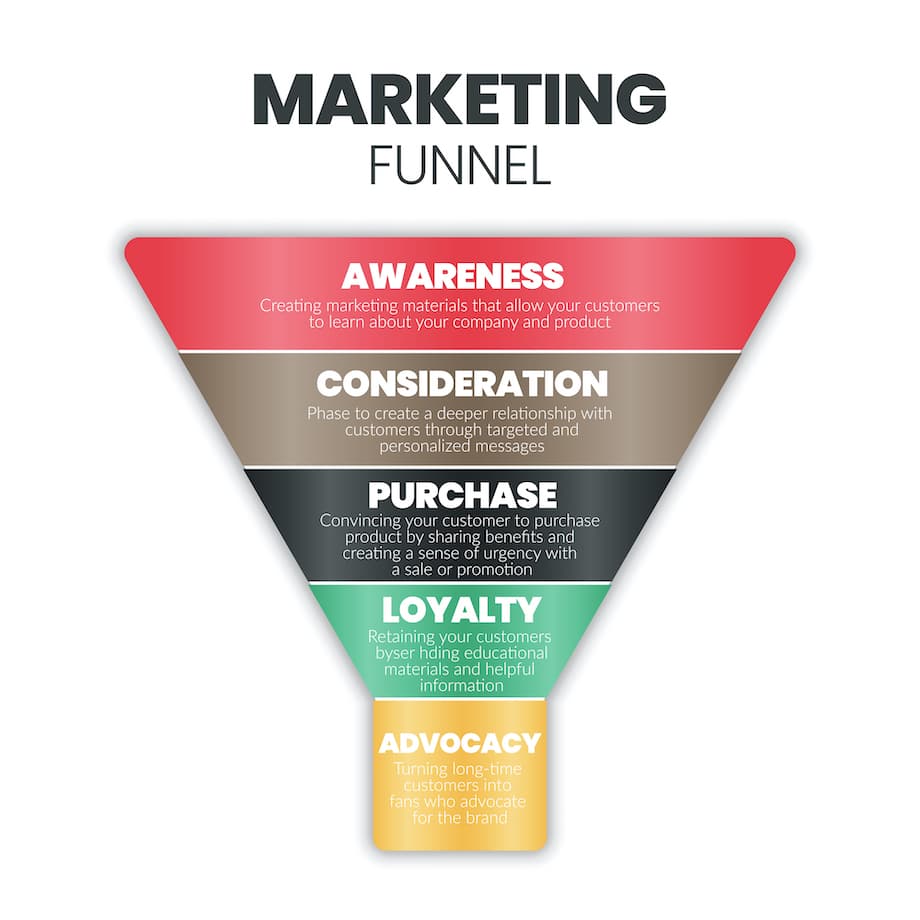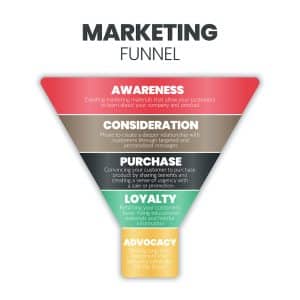 The importance of search intent is how Google has maintained its position as the most used search engine. It wants to rank pages that fit the search terms and the intent behind the search. Part of Google's mission statement for search includes:
"Deliver the most relevant and reliable information available"
"Maximize access to information"
"Present information in the most useful way"

Search intent isn't always binary. Many SERPs have mixed search intent. Understanding and catering your content to your target audience's search intent will impact your ability to rank in search results. Doing so gives you a more effective content strategy to create content that fits and fulfills your user's needs. In turn, your content will rank higher by showing search engines that your content is relevant and valuable to users.
Part of gaining visibility on a SERP is the keywords you use. In previous years, keywords were all that mattered, which resulted in keyword-stuffed, low-quality content. Google's March 2023 core update and most of their last core updates focus on improving SERP results based on search intent more than keywords. Understanding search intent is an essential part of keyword research for SEO.
Besides keyword research tools, analyzing the SERP for your industry gives excellent insight into what types of pages and content rank well. You see how deeply the top results cover the topic, the angle they use to achieve understanding, and how you can provide better information, data, examples, or user experience.
Incorporating search intent throughout your content gives a better user experience. If you can create content that better meets people's wants and needs, you will likely better target your audience. This will help you rank higher in the search results and potentially convert leads into customers. You will also be better equipped to develop more effective marketing strategies.
Remember that using the word "best" is not necessarily a great tactic regarding search intent. Without a qualifying certification or public poll, the term "best" is viewed negatively by Google's Search Quality Evaluator Guidelines. Instead, it distinguishes search intent by
"Know" queries: Users want information about something (corresponds to the informational intent below.)
"Do" queries: Users want to do something (corresponds to the transactional intent below.)
"Website" queries: Users want to visit a specific website (corresponds to the navigational intent below.)
"Visit-in-person" queries: Users want to visit a specific physical place.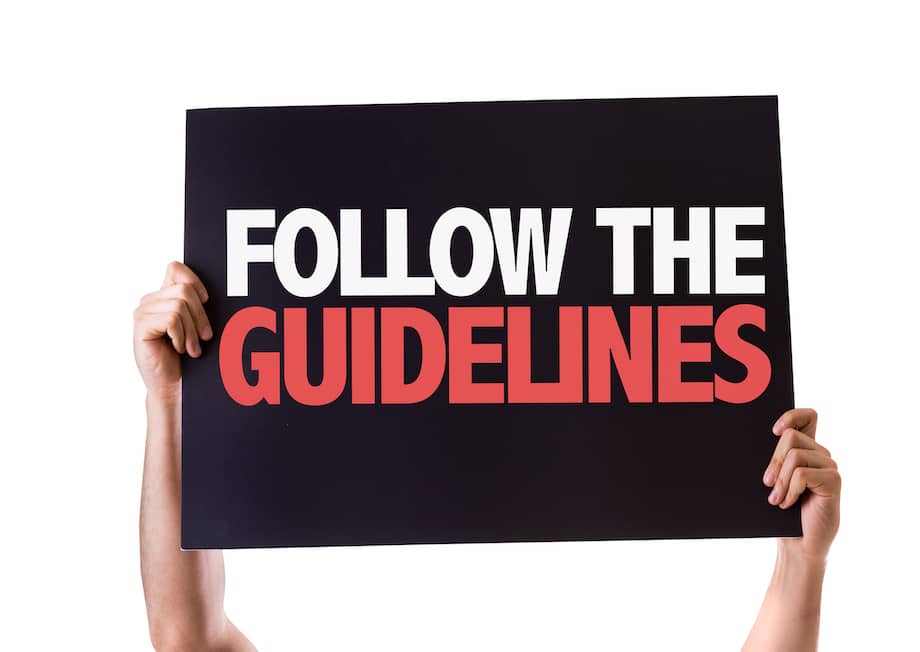 Determine the type of search intent
Search intent should dictate the type of content you create. Say that a user is looking for information about ways to use your product. Directing them to your navigational page may be inappropriate. To capitalize on search intent, ensure you understand a few things about your target audience first. You want to have a firm grasp on the type of content they're looking for – informational, navigational, transactional, or commercial.
It's important to coordinate your SERP keywords with how you approach your content. A comparison page may be more appropriate than a blog article or a how-to guide. Determining a relevant form of content is sometimes referred to as the 3 C's of search intent – Content Type, Content Format, and Content Angle. Here's a general overview of the four types of search intent for a SERP.
| | | | |
| --- | --- | --- | --- |
| Informational | Navigational | Commercial Investigation | Transactional |
| Users are in the "awareness" part of the marketing funnel | Users are in the "awareness" or "conversion" part of the marketing funnel | Users are in the "consideration" part of the sales funnel | Users are in the "conversion" part of the sales funnel |
| Answers Who, What, How, Where, & Why Questions | Look for names of brand, products, or services | Locate reviews, comparisons, and attributes of a product (i.e. size or color) | Lead to purchasing, buy, or order pages |
| Provides tips, guides or tutorials | Often involves: Site links, social media boxes, or knowledge panels | Often involves: adwords or featured snippets | Provide pricing or coupons |
| Can be used as a resource or example to learn from |   |   | Lead to local or city-specific types of stores |
| Often involves: featured snippets, knowledge cards, videos, or "People also ask" sections |   |   | Often involves: adwords or shopping results |
At its core, most internet searches are done by users looking for information. Some questions are specific, while others want to know more about a topic. That's informational intent. Not all informational searches need to contain words like "information," "how to," or "why."
Google's algorithm understands that a user looking up the word "cupcake" is most likely looking for recipes. It will also include videos and images on how to bake them. The SERP will probably also list locations to buy them but is less likely to include where they historically originated from.
Blogs are the most popular form of content for informational search intent. Keeping with the cupcake example, the user wants to learn more about the baking process, ingredients to use, the temperature of the oven, and more. Google would provide a list of more specific informational keywords ("people also ask" or "related searches") that can benefit you if you choose to use them.
Ranking for informational queries probably won't bring you many direct conversions. It will, however, be a valuable opportunity to grow your business. We suggest incorporating a blog into your marketing plan to boost your visibility, build user trust, and help you target new leads.
Navigational intent is not necessarily related to a location-based search but to locate a specific website. Using your company or brand name as part of your keyword incorporation in your pages makes it easier for users to find you when they search for these. Examples of navigational search intent include
Gmail login
Home Depot refund policy
Aldi
When users are on the threshold of committing to a purchase, they typically begin heavy research into their options. They have gathered some basic information and have future transactional intent but need time or additional information to convince them. Users are still looking for information, which is closely tied to their taking action.
Reviews from your other consumers will have a significant influence on these decisions. Because you cannot necessarily control how your customers review your products or services, it is difficult to rank for some commercial keywords relevant to your brand. Some examples of keywords with commercial intent:
Good indoor plants for low light
Samsung s23 review
Apple TV vs. Hulu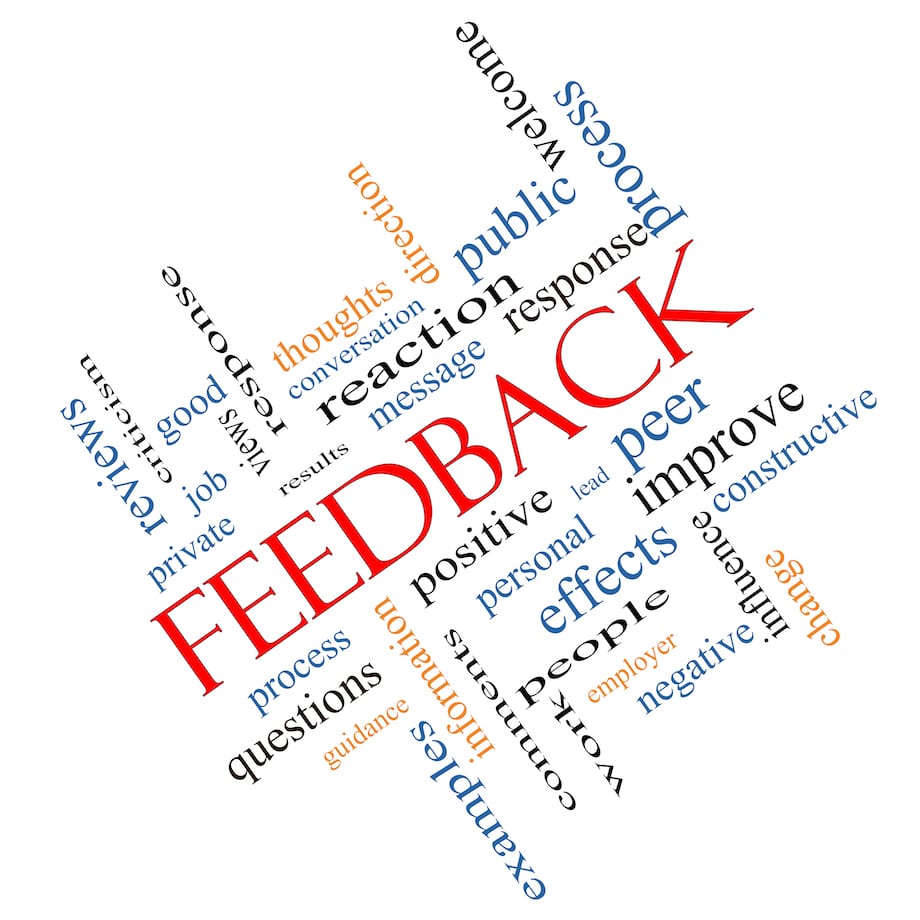 When a user's purpose is to buy something when they search, they clearly have transactional intent. More and more people have turned online to make purchases since the start of the pandemic and have had little change since the easement of restrictions. They often know exactly what they want to purchase and go directly to your product page.
Transactional intent is not limited to products. It includes joining memberships, completing subscriptions, downloads, and other goals you set as a conversion marker. We suggest identifying the transactional keywords your current or future customers use when they're ready to convert and utilize them in your content and pages. This is a vital aspect in converting a site visitor into a customer.
Some keywords that have transactional intent include
Price
Buy
Deal
Discount
Trial
Capitalize on search intent with an SEO expert
Checking the ranking history of your target keywords over a series of months may change your understanding of search intent. My Website Spot knows that keywords and their relationship with search intent are a fluid aspect of SEO. We dedicate our SEO strategies to stay ahead of the curve and helping our clients rise above the competition. My Website Spot is willing to offer free advice and welcomes interested parties to give us a call or send in a request for your next SEO project.